"Keto easy" buns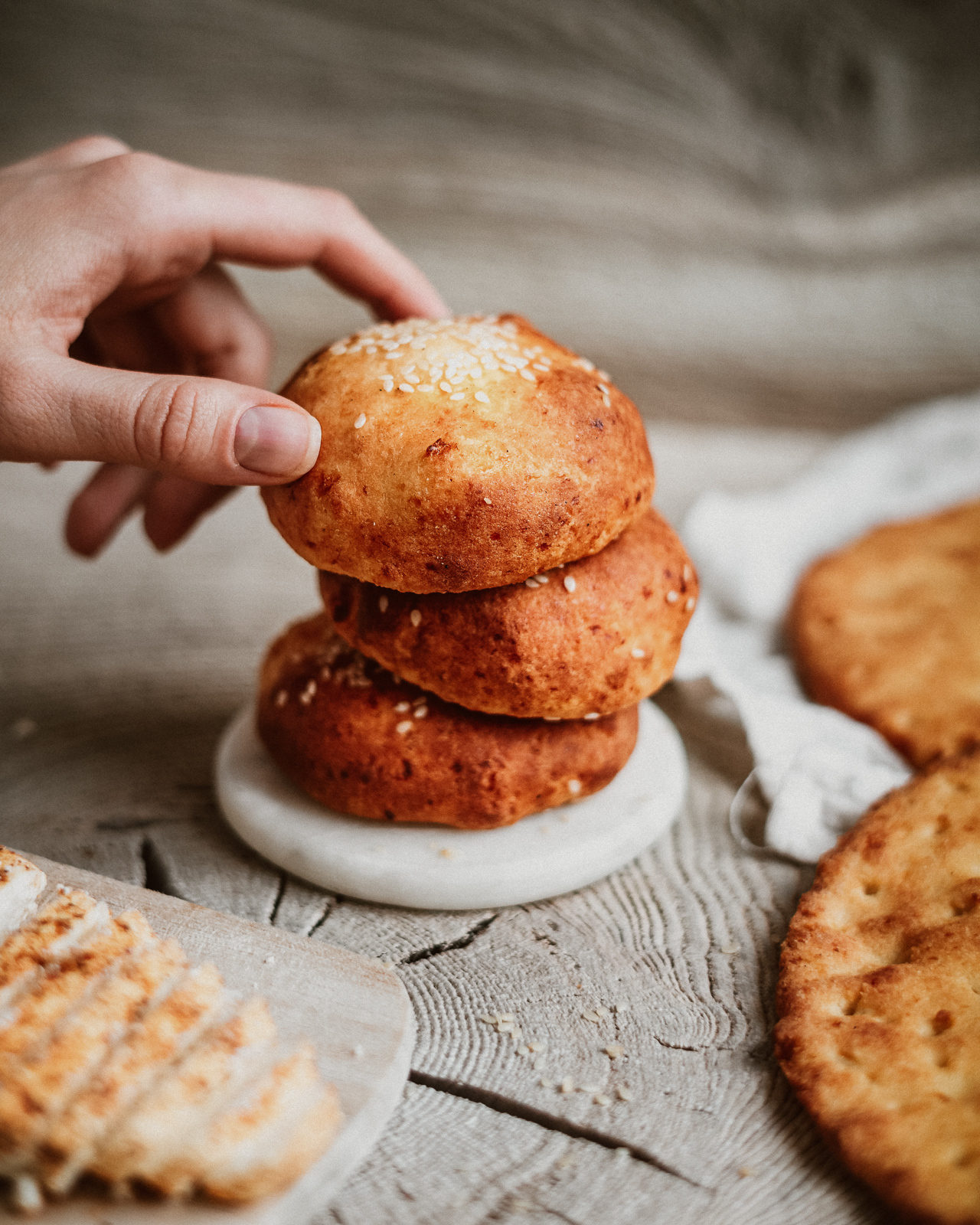 Light, soft and fluffy buns that fit in the palm of your hand, conveniently packed by threes. They have a neutral taste, so they are suitable for making hamburgers and spreading some nut butter. Friendly to a ketogenic diet.
Gluten-free. Without added sugar and sugar substitutes, increased fat and protein content. Friendly for a low-carb diet. Without wheat flour.
Packaging: 70 g x 3 pcs.
Shelf life: 5 days
Code: 4770078197013
Eshop
Order in Lithuania
without wheat flour

no added sugar

high in fiber

migdolų miltai